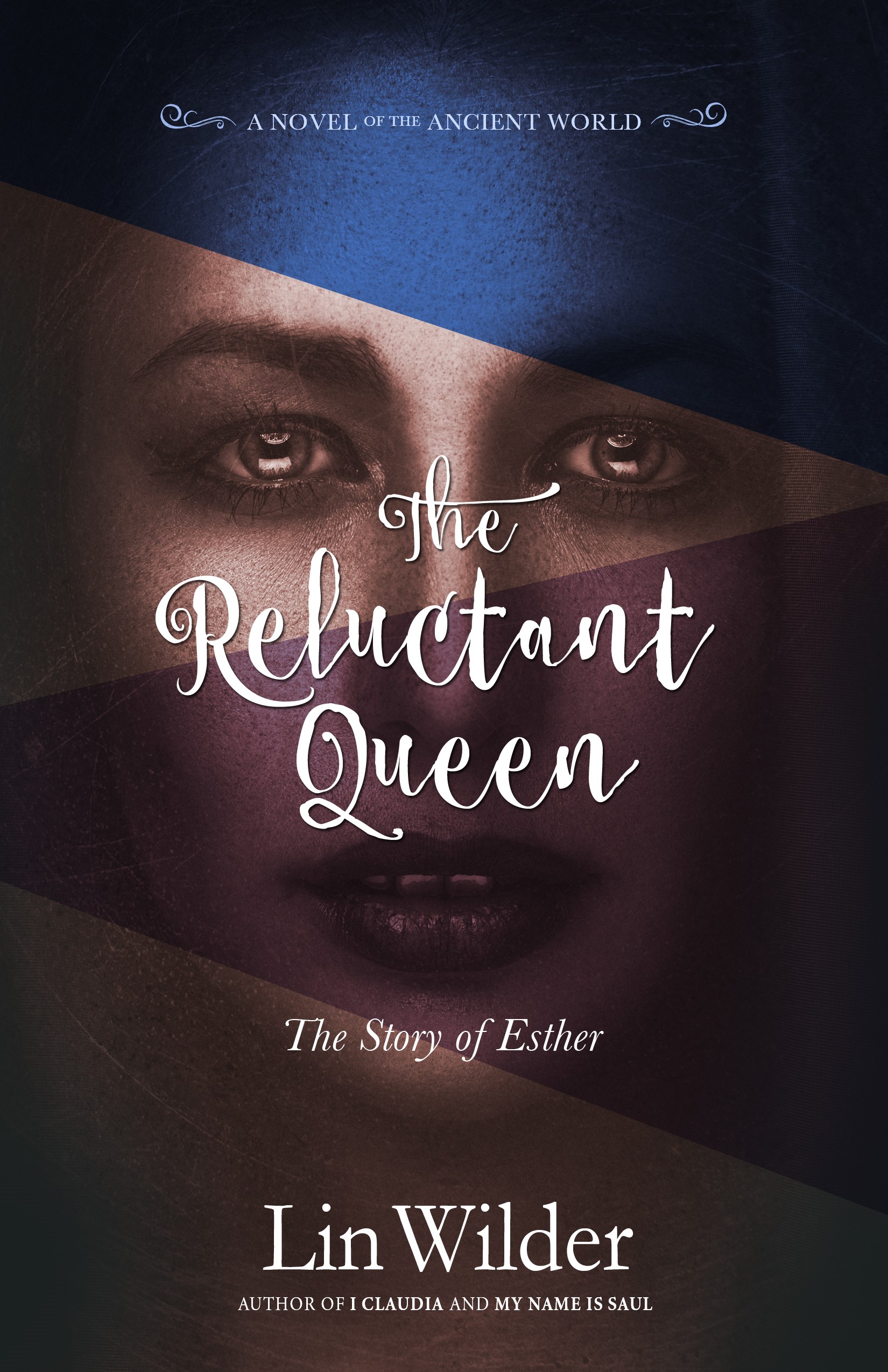 Fiction - Historical - Personage
The Reluctant Queen
Category:Fiction - Historical - Personage
Author:Lin Wilder
Publisher: Wyatt-Mackenzie Imprint
Publication Date: October 2, 2021
Number of Pages: 306
ISBN-10: 0578991233
ISBN-13: 978-0578991238
The Reluctant Queen: The Story of Esther by Lin Wilder is a spellbinding historical novel that follows the story of Esther, the Hebrew with a Persian name and the woman who saved the Jewish nation from extinction. Esther is an ordinary girl and the daughter of a rabbi. Orphaned at a tender age, she is raised by her uncle, Mordecai, and grows up to be a stunning beauty who is chosen by the powerful Persian king, Xerxes, as his wife. As the Queen, Esther must hide her identity. When her people are threatened to be exterminated, she stands up to save them.
Lin Wilder has penned a tale that is rich with historical hints and that fans of historical novels set in biblical times will adore. The protagonist is a character that readers who read the Bible will be familiar with, but what makes the story fascinating is the author's evocative style of writing and how well she captures the spiritual world and the culture of the time in the narrative. The prose is atmospheric and the descriptions are wonderfully written. Wilder allows her characters to evolve through intelligently crafted and engaging dialogues, melding great conversations with strong doses of action to create an enjoyable reading experience.
In The Reluctant Queen: The Story of Esther, a legendary tale takes on a new form and a new world opens up for readers to navigate. The inner worlds of the characters, especially Esther, are brilliantly written, the conflict is stellar, and the spiritual climates of the story are transporting. The Reluctant Queen: The Story of Esther features unforgettable characters, a setting that is both exotic and real, and a plot that is propelled forward by the expertly written conflict. You'll love the compelling characters, the dazzling prose, and the author's superior storytelling craft.