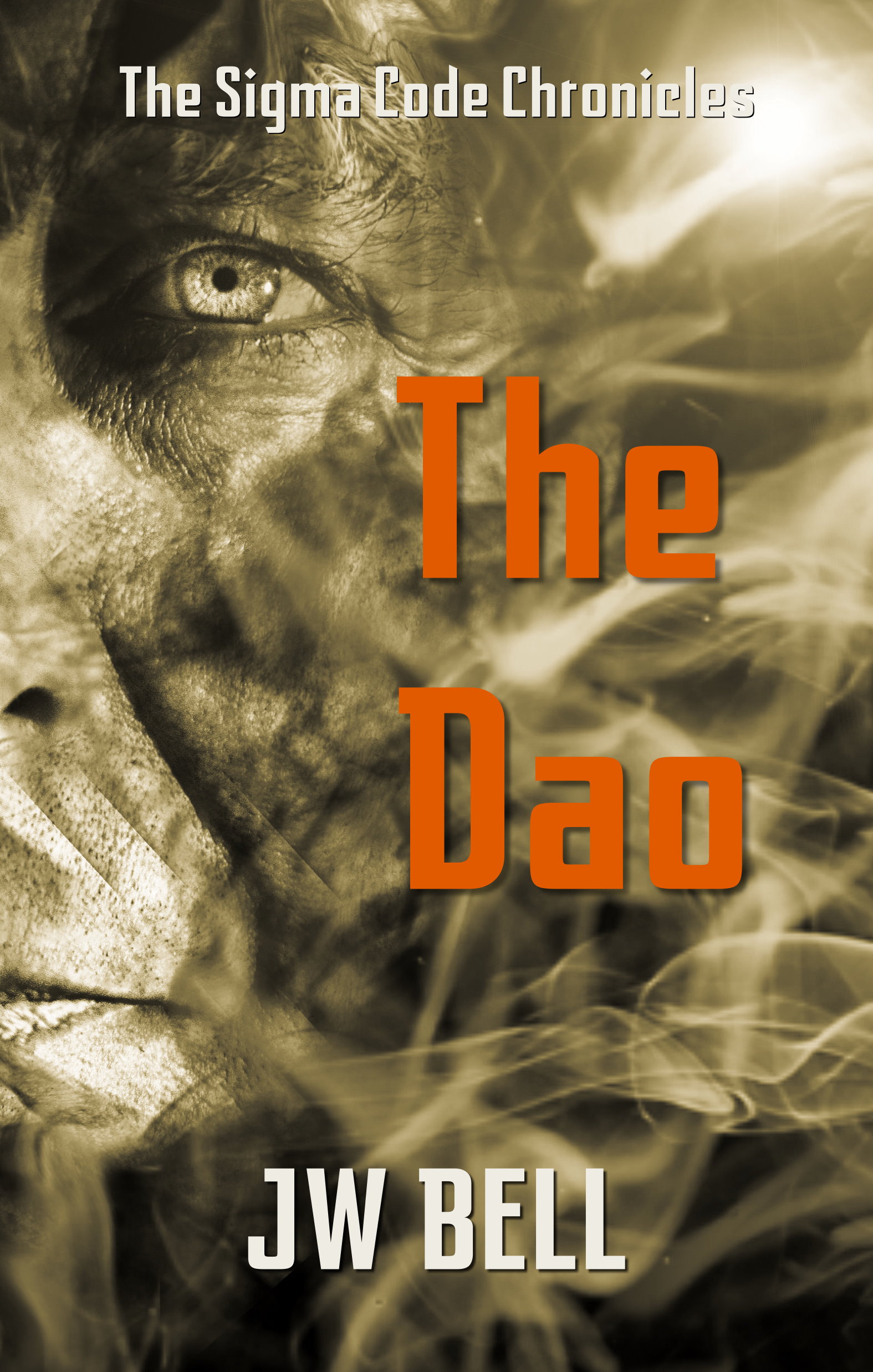 The Dao (The SIGMA Chronicles)
Category:
Author:J.W. Bell
Publisher: Indies United Publishing House LLC
Publication Date: December 13, 2023
Number of Pages: 376
ISBN-13: 978-1-64456-643-5
ASIN: B0CFZQCJSM
The Dao (The SIGMA Chronicles) by J.W. Bell is a beguiling thriller with resonant themes, an entry into a series that will appeal to readers who enjoy stories brimming with conspiracy and featuring strong political themes. The characters are rock-solid and the conflict moves quickly from the personal to an international level. Kim Jong-un of Korea is will to defy the accord banning the use of nuclear weapons, and as much as he wants to fire his missile, it seems to be tampered with. His top scientist dies, leaving a cryptic message that insinuates his son might have the key to what Kim Jong-un wants. Then, no one knows of a son. General Mac and his team must locate the son but when they meet the scientist's family, there is no son. Stan is an enigmatic intelligence officer who, together with Commander Carbonella, enters North Korea. There is more awaiting them than anyone can imagine.
This is a novel with a robust plot and the author explores the characters elaborately. Readers will be intrigued meeting Stan, the man who is plagued by mysterious voices that speak in his head. His condition, which makes him hear voices from people in his past, establishes the psychological underpinning for the story. The Korean dictator is another captivating character —driven by an insatiable thirst to launch his nuclear weapon. Even in a very fragile and critical moment in his life, he makes a decision that creates uncertainty and fear. This fast-moving tale is filled with action and emotionally intense moments. The Dao (The SIGMA Chronicles) is a deft and balanced tale that features excellent writing and an unpredictable plot. J.W. Bell creates a setting that is strangely family, a political atmosphere that is so close to home and commentaries that translate contemporary political environment with intelligence. I turned the pages nonstop!